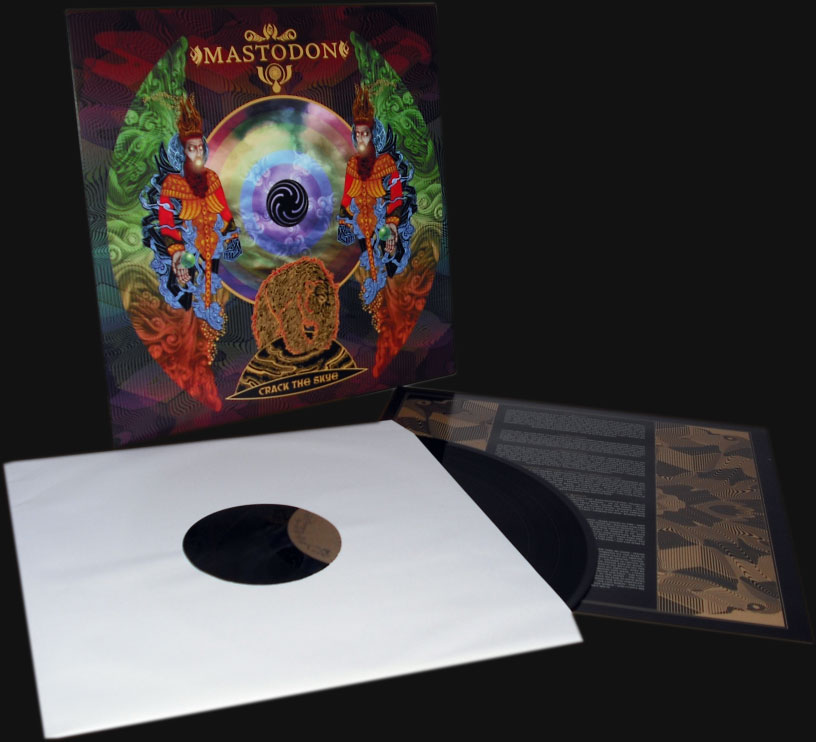 Article originally published on metalonvinyl.net on 7th December 2010.
Mastodon, part of the explosion of bands that came into prominence in the 2000's, after the fallout of Nu Metal has become one of the most successful and, more importantly, one of the most talented artists around today.
After the Blood Mountain tour in 2006-2008, Mastodon have released their latest album, Crack the Skye. The album moves Mastodon forward in a more progressive style than anything they have done previously.
Continue reading...