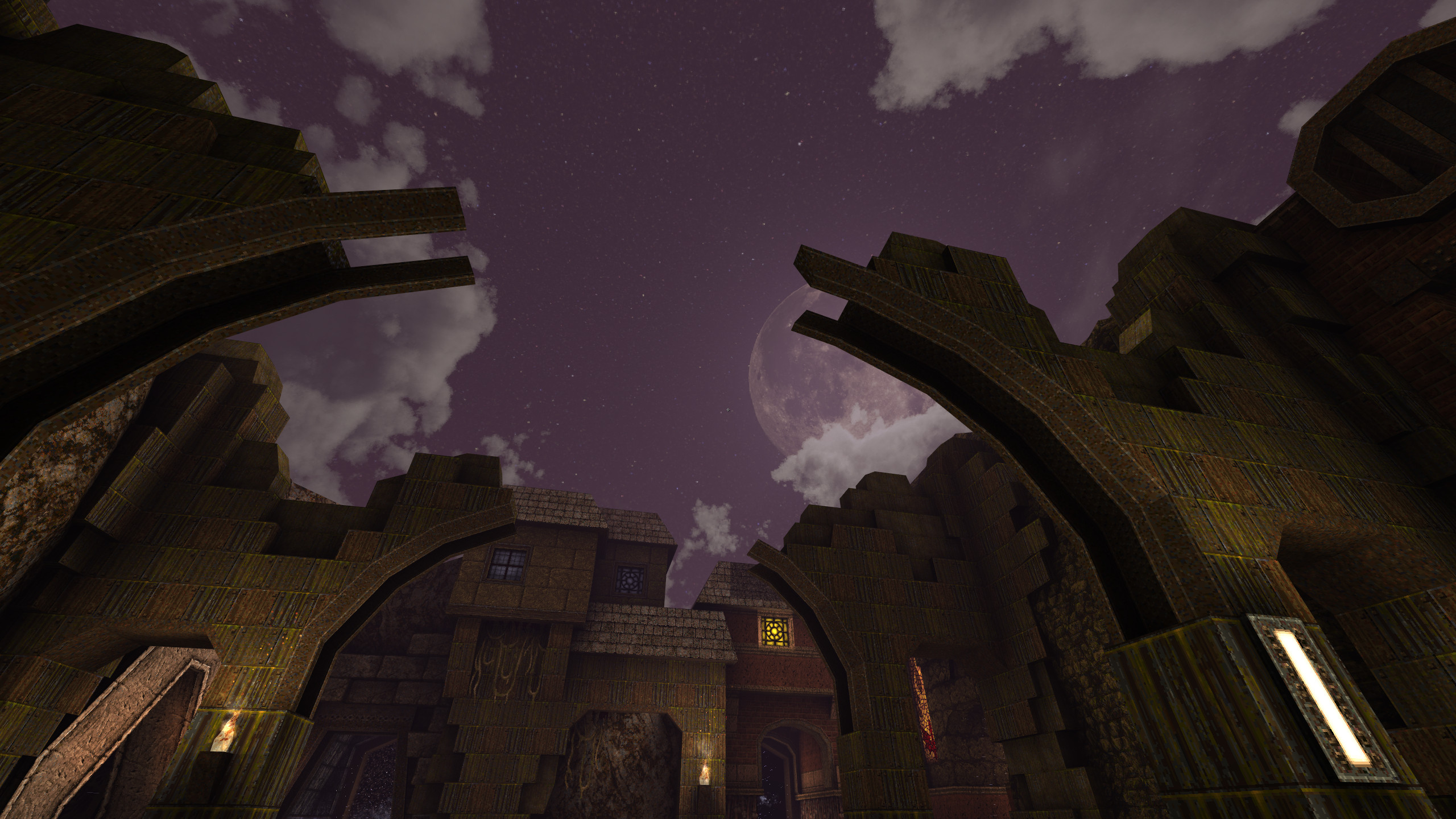 Here is a list of currently active Quake communities, portals, software and other miscellaneous sites which have helped or inspired me.
The Quake community as a whole is very fragmented, so lists like these help to bind it all together in some way.
This list isn't comprehensive by any means. Bear in mind also there are other Quake communities (like bulletin boards/forums) that were once active that have seemed to have become dormant over the years. I won't list those here, but there is some goodness and historical perspectives on things in the ones that are still online if you look hard enough.
Oh, and I hear there is a strong Quake Discord community, but I can't really comment on that kind of newfangled stuff.
Communities
Portals
Software
Podcasts
Tutorials
Miscellaneous