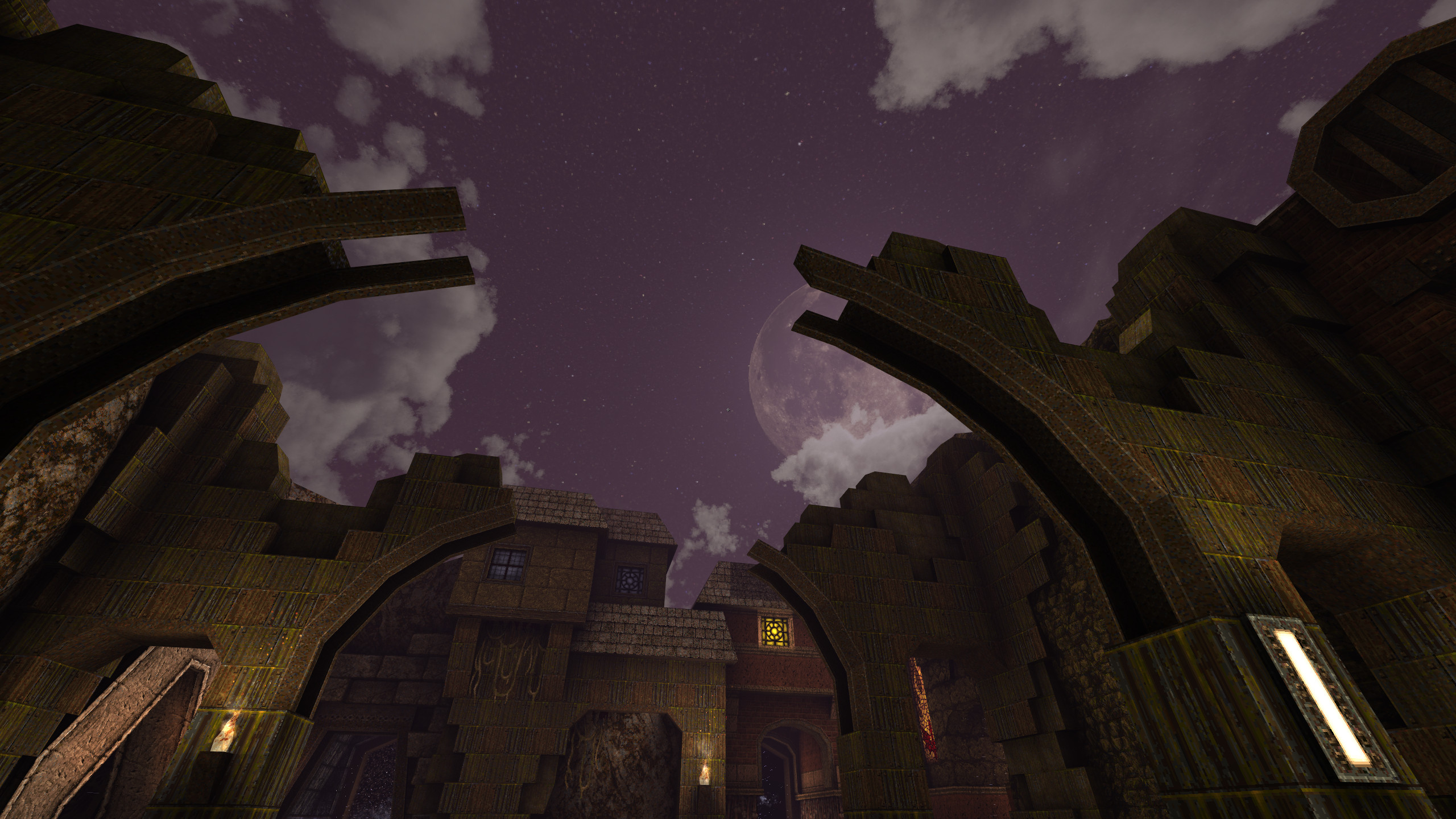 Slayer - South of Heaven (1988) - Mini Review
Article originally published on metalonvinyl.net on 11th December 2010.
I picked up South of Heaven in Slayer's Vinyl Conflict (2010) box set. All albums in this box set are pressed on 180g vinyl, so audio quality is assured in that respect.
From what I could hear, the master is very similar to that of the original CD. That's not a bad thing of course, as the original pressing on CD from 1988 was very good.
Here's a waveform comparison between the title track, South of Heaven on CD and vinyl: