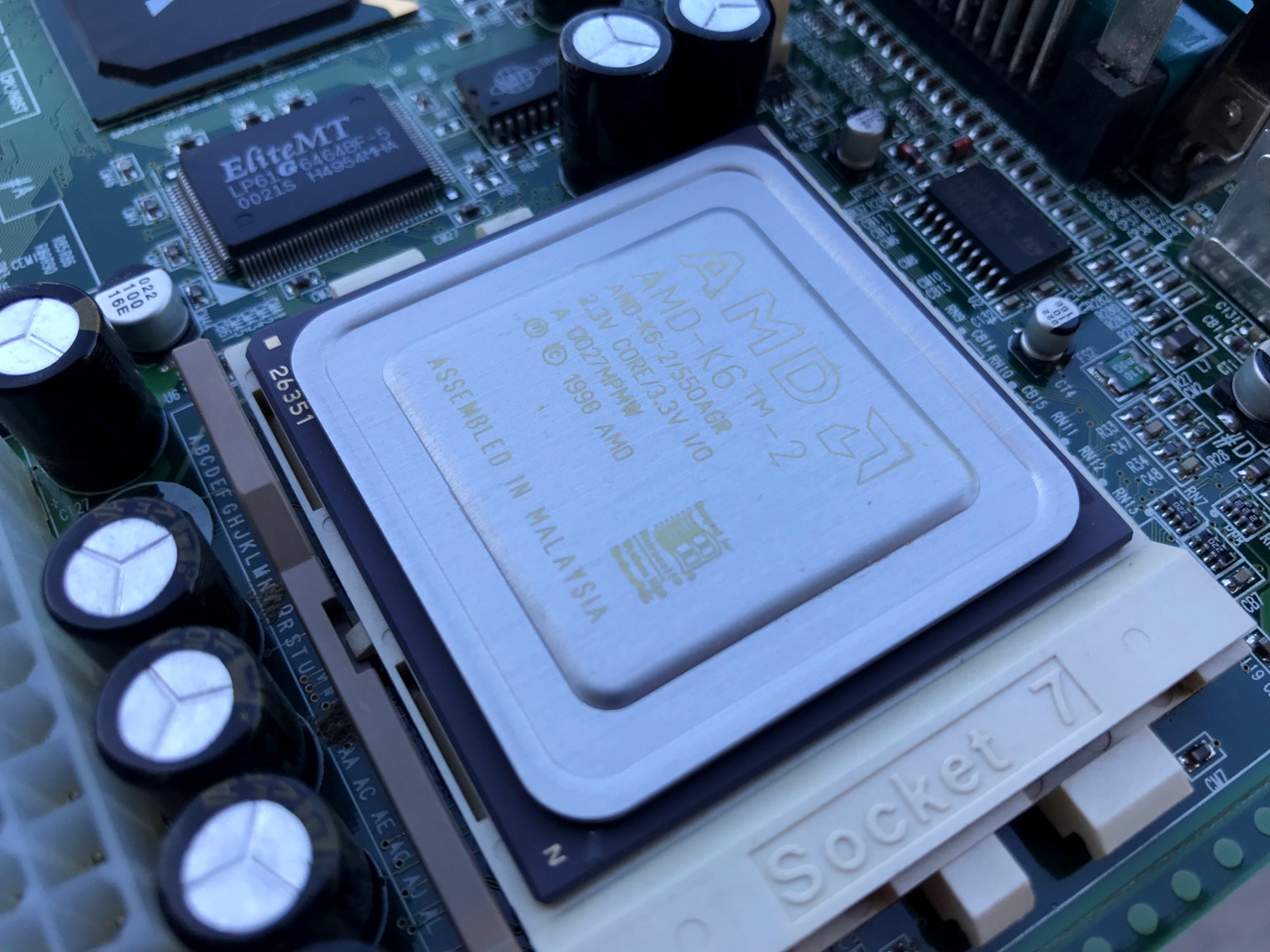 Building a simple retro Quake PC
Like my interest in old games like Quake, I've always had a fascination with old computer hardware. Over the years I've built up quite the collection of working, fixable, and non-working computer components.
I've never been one to throw away working components if they can somehow be repurposed and used for tasks they were designed to perform.
One of my recent projects has involved the restoration and re-purposing of an AMD K6-2 system pulled from an old 1999 era Compaq Presario desktop PC. Now that I've finished it, I thought I'd share a brief overview as to what was involved. For a more comprehensive overview, go to my TechPowerUp thread which chronicles everything in much greater detail.

Anyway, the old Presario, the case for which has since been discarded (hence no photos), was an old machine that someone gifted me somewhere along the line. With no immediate use for it, this was a machine that I ended up storing in my spare room and that's where it sat for a few years.
Last year, someone else gave me an eMachines desktop PC. Nothing special, just a 2011 era machine with a Celeron processor, but what struck me is that it was a micro-ATX form factor case, the same as the old Presario.
Separately to all of this, a third person had previously given me a Voodoo2 graphics card which I had in my storage for some time as well.
In summary, I had the following components to work with:
CPU: AMD K6-2 550MHz
Mobo: Compaq PWA-PWA-Camaro Socket 7 w/ VIA Apollo MVP4 chipset
RAM: 128MB x 2 SDRAM
2D video card: S3 Trio ViRGE ExpertColor DSV3325DX M70 (PCI)
3D video card: Voodoo2 (PCI)
HDD: 80GB Western Digital Caviar SE
PSU: Corsair VS450
CD-ROM: LTN-403
Case: eMachines ET1852 mATX
So, looking for a new project to keep myself entertained, my thoughts coagulated. Given I had everything I needed to build a sweet late nineties spec PC, I figured what I would do is:
Strip the components out of the eMachines PC.
Sand back the paint on the eMachines case.
Bog the front of the eMachines case to create a nice smooth front panel.
Spray the case with a prep-coat paint.
Spray paint the case satin white.
Put the components from the Presario PC inside the eMachines case.
Install a new power supply in the system (wouldn't want to trust a crappy OEM power supply with the components).
Install the Voodoo2 in the system.
Install Windows 2000.
Install all the right drivers in Windows to get everything up and running.
Install and play vanilla Quake!
And over the course of a few months, in my spare time, I did just that.
I know a (freshly) white eMachines case from 2011 isn't exactly oozing late-nineties, but this is a custom job and that's just the beauty of the ATX PC standard that holds up today. Mixing and matching components crossing generations from the last 25 years is something I just get a kick out of.
You could almost call this a reverse sleeper build, or a wildcard build; whatever. The important thing with this machine is the ability to play Quake on an original Voodoo2 card in Windows 2000 using the 3dfx Glide graphics API as nature intended. It doesn't play Quake as smoothly as a machine even moderately more modern that this, though there's something fun and genuine about playing on a machine from this era.
It just feels right.
I do have a Pentium 4 machine with a Voodoo 5500 card for cutting through any Glide game I throw at it like a hot knife through soft butter, but that's a post for another day...
See a few pictures from my project below: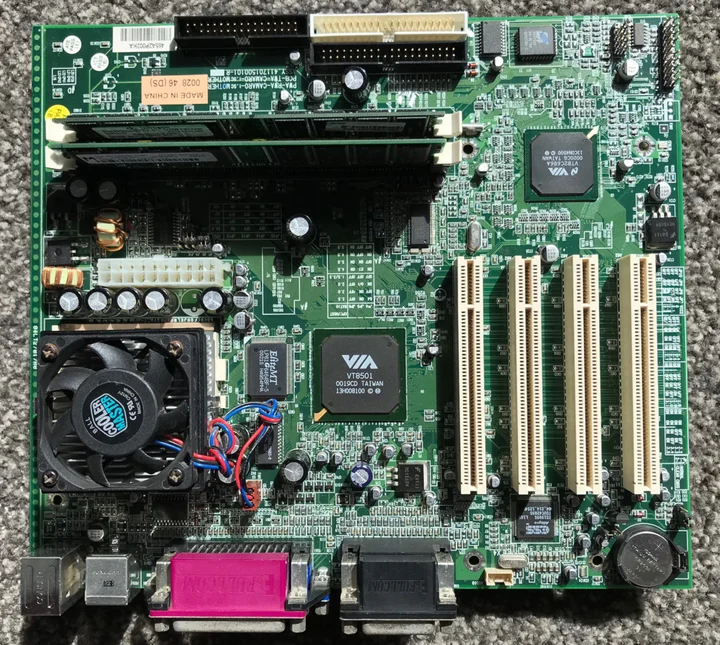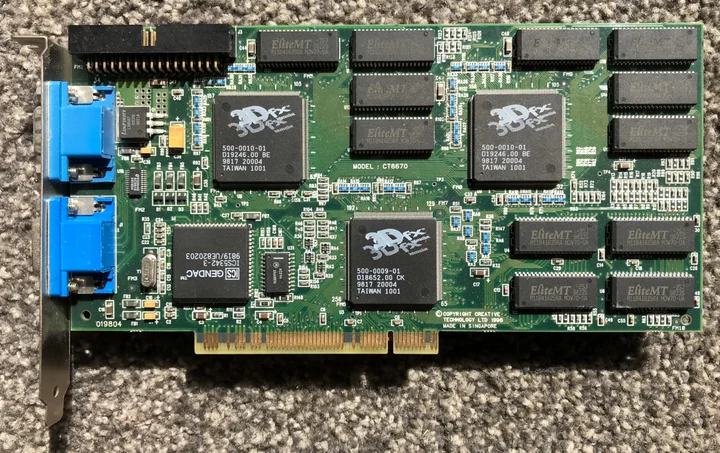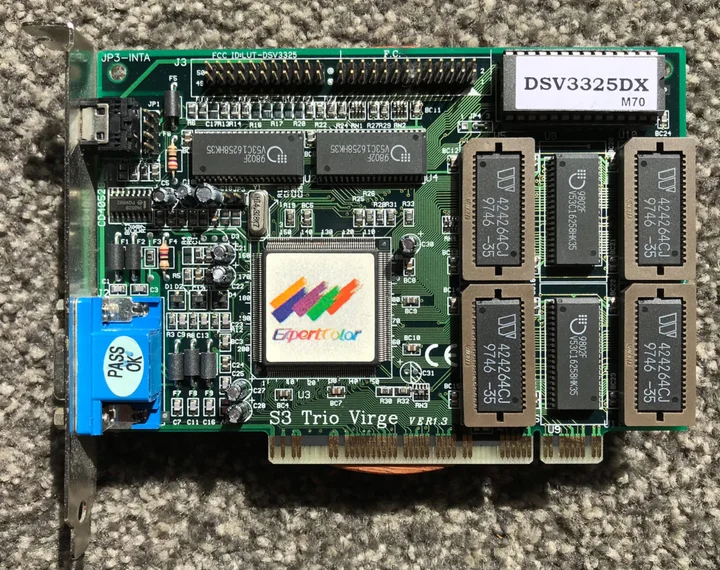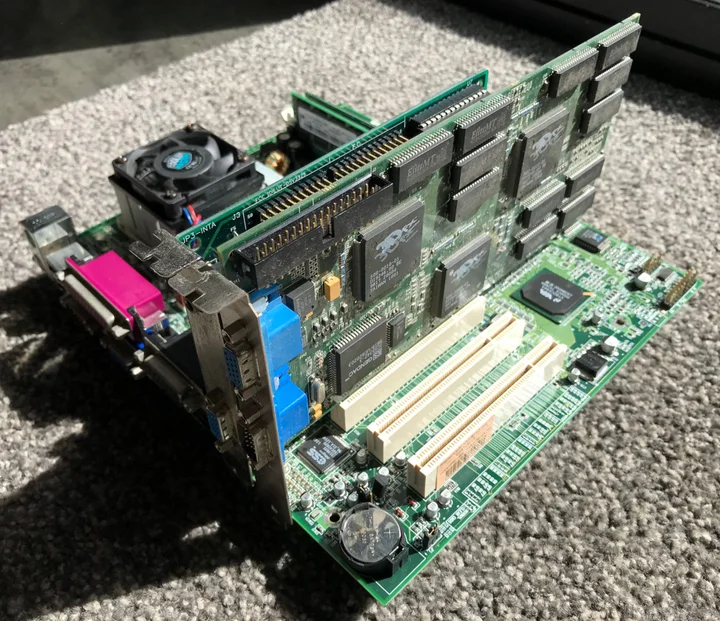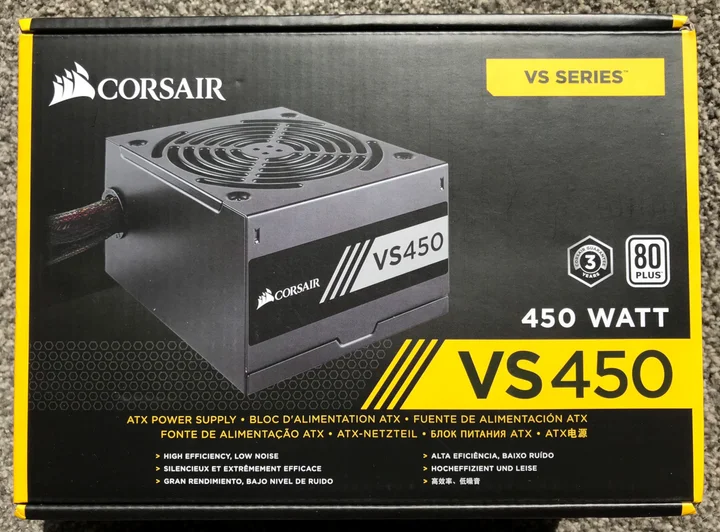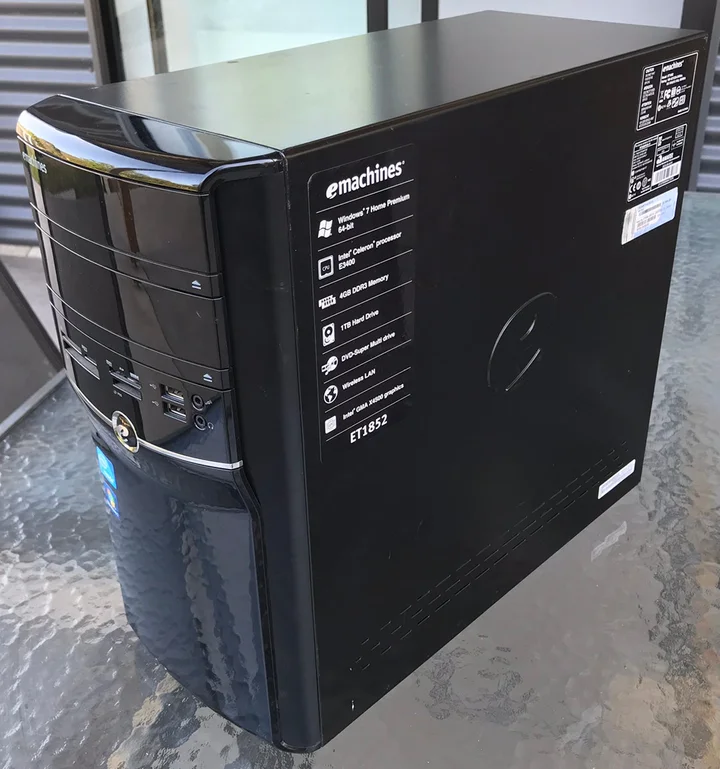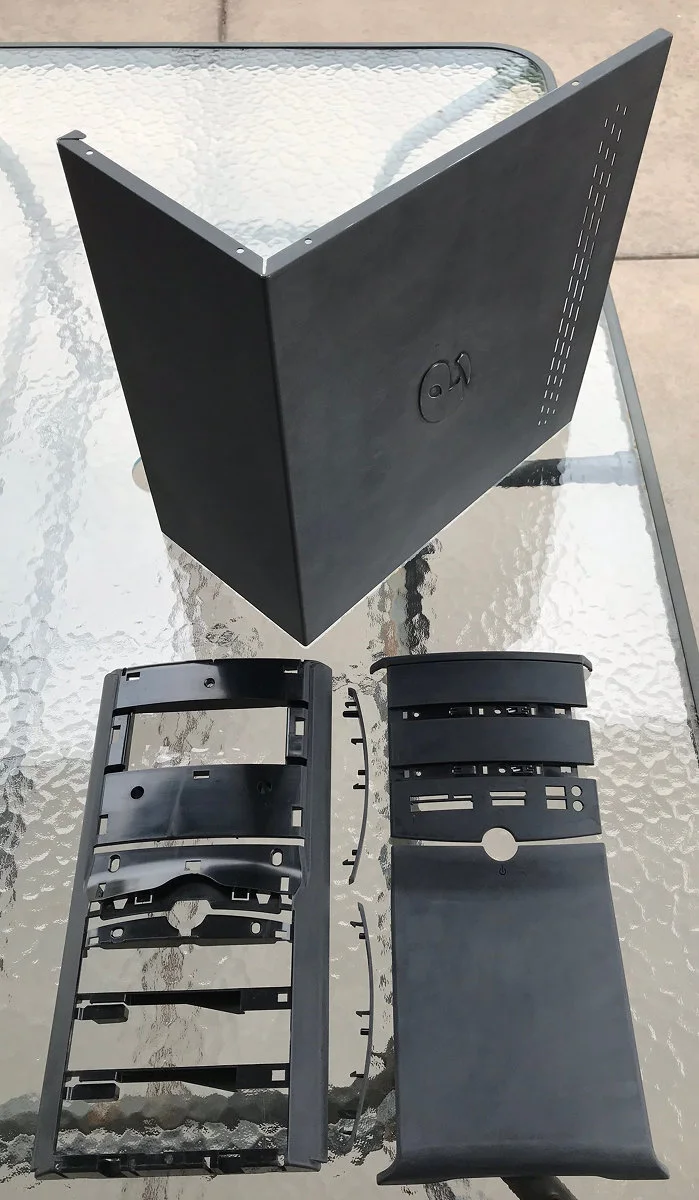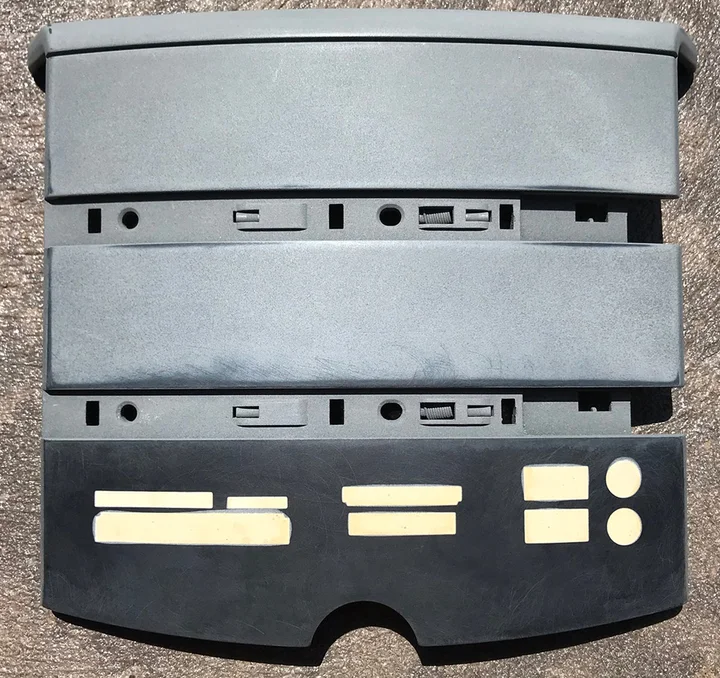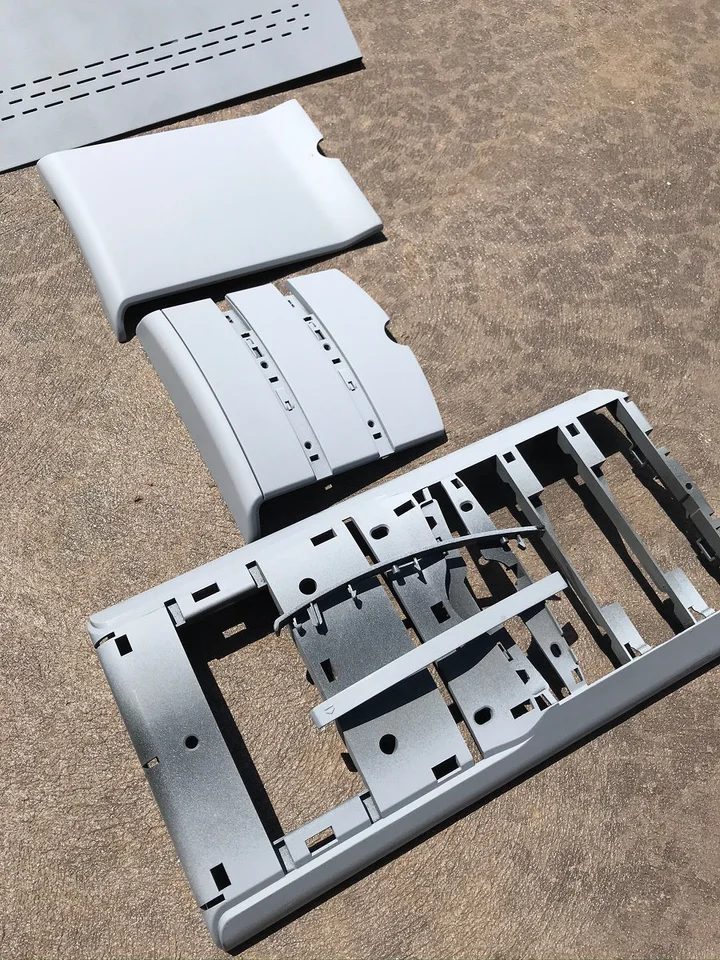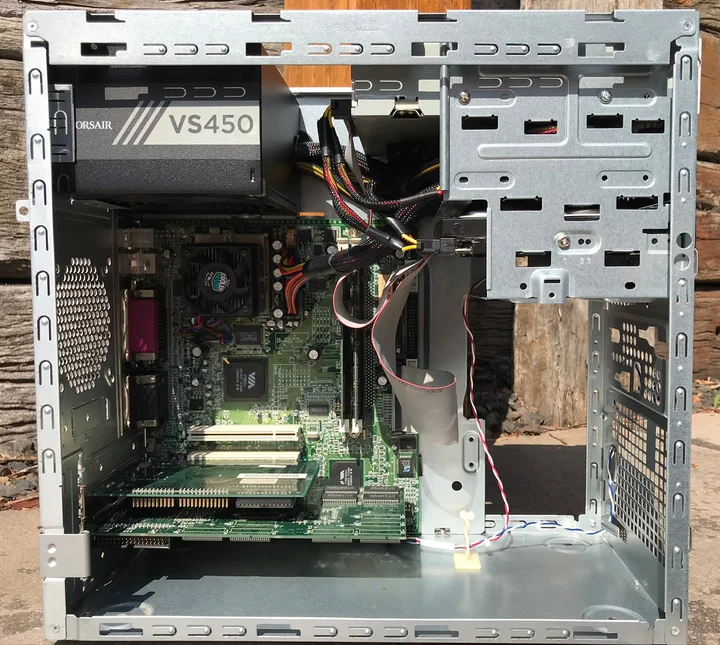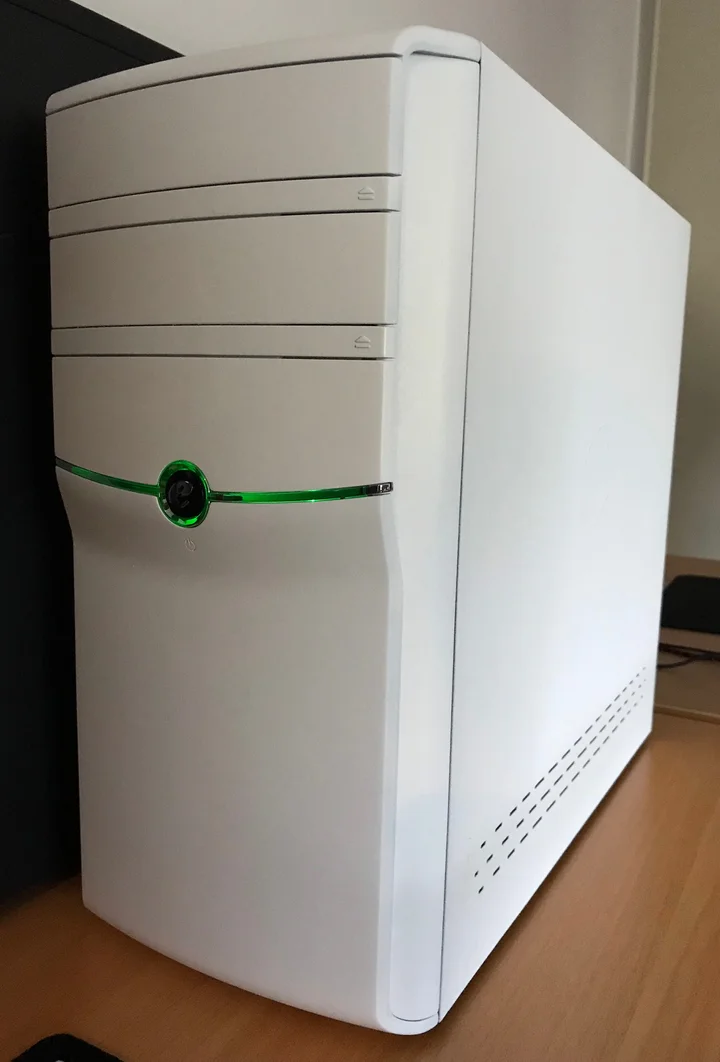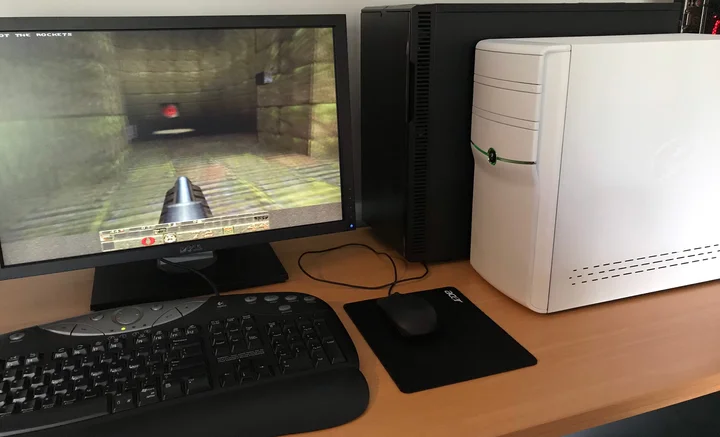 For more pictures, see my post over at TechPowerUp.