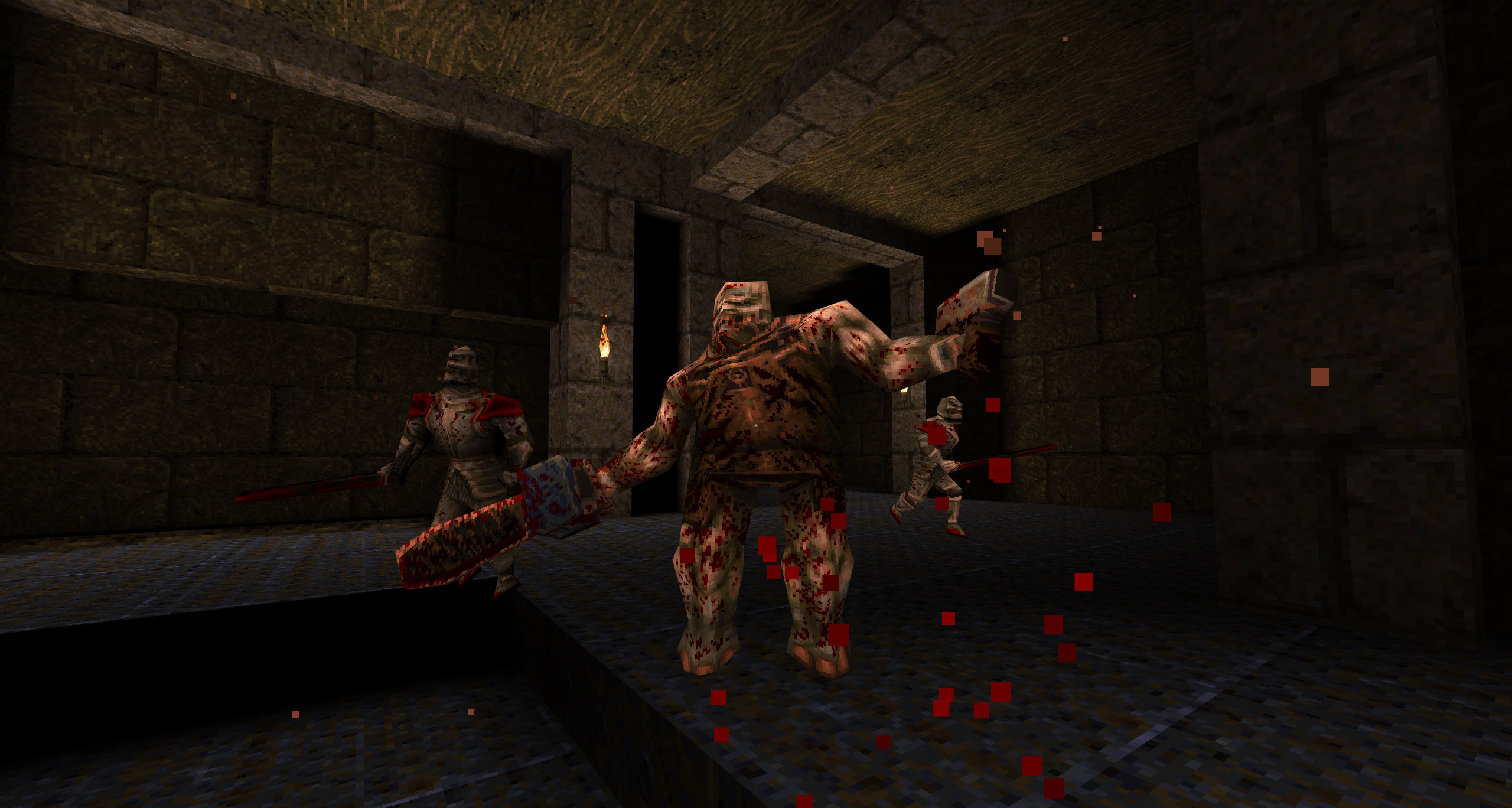 25 years of Quake! #quake25
Today marks the 25th anniversary of the release of Quake. To celebrate, I'd like to share some news from across the community.
Tremor
From some of the fine folk who have created Arcane Dimensions, Graven, and WRATH: Aeon of Ruin, 32-level Quake map pack, Tremor has been announced. See a glimpse of the 1996-esque levels in their trailer released today:
Q25-LIMITS
From the Quake mapping community comes the Q25-LIMITS Jam map pack, maps created in the spirit of using 1996 level constraints. See the release page over at FUNC_MSGBOARD, and the direct link to the map pack.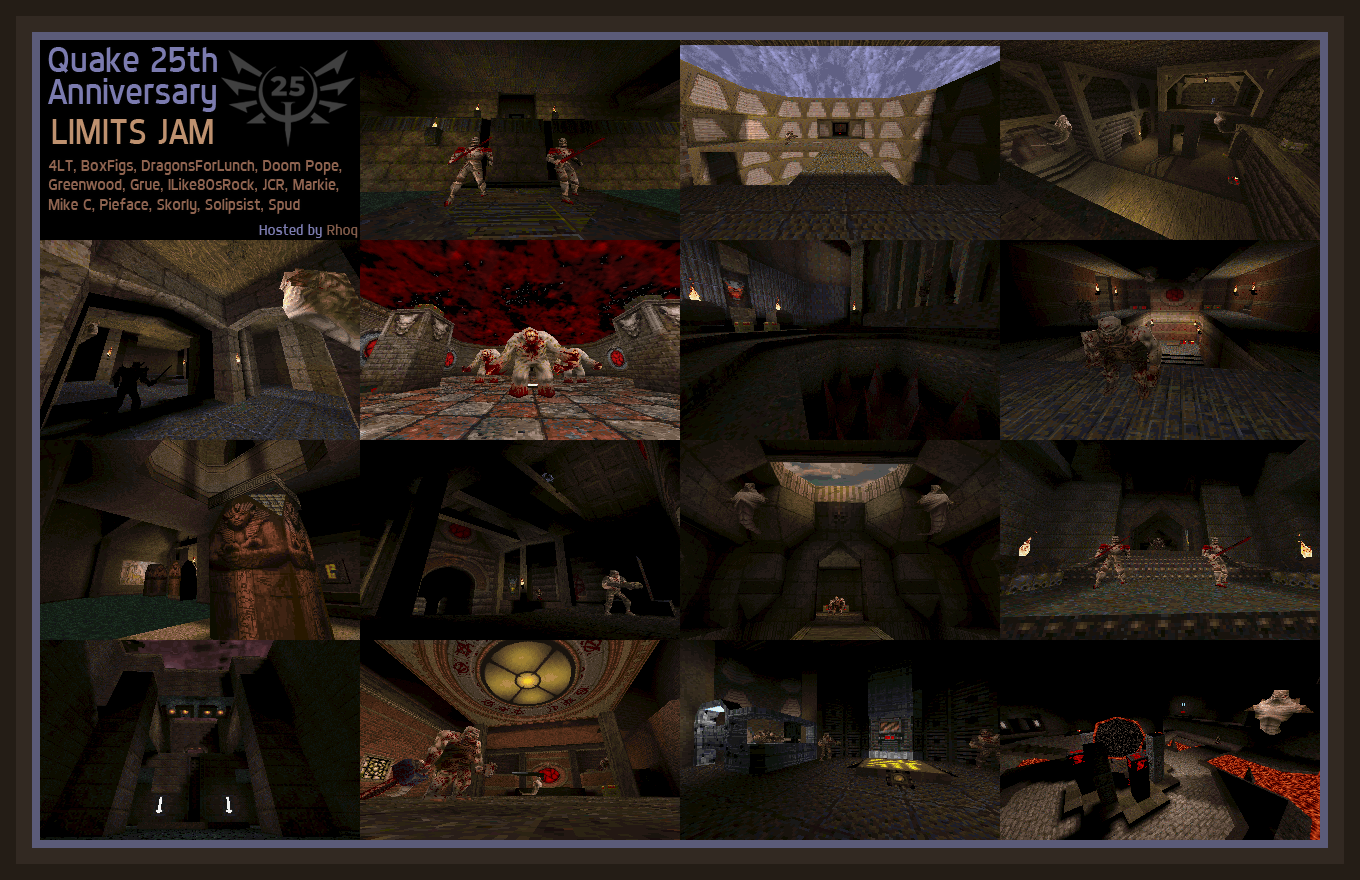 SINISTER 625
6 textures, 2 surprises, 5 enemy types: these are the constraints for this map pack. As explained by Qmaster, "6 for June and in honor of previous jams that used 6 textures only. 2 and 5 for 25 years of Quake". Release page over at FUNC_MSGBOARD, and the direct download.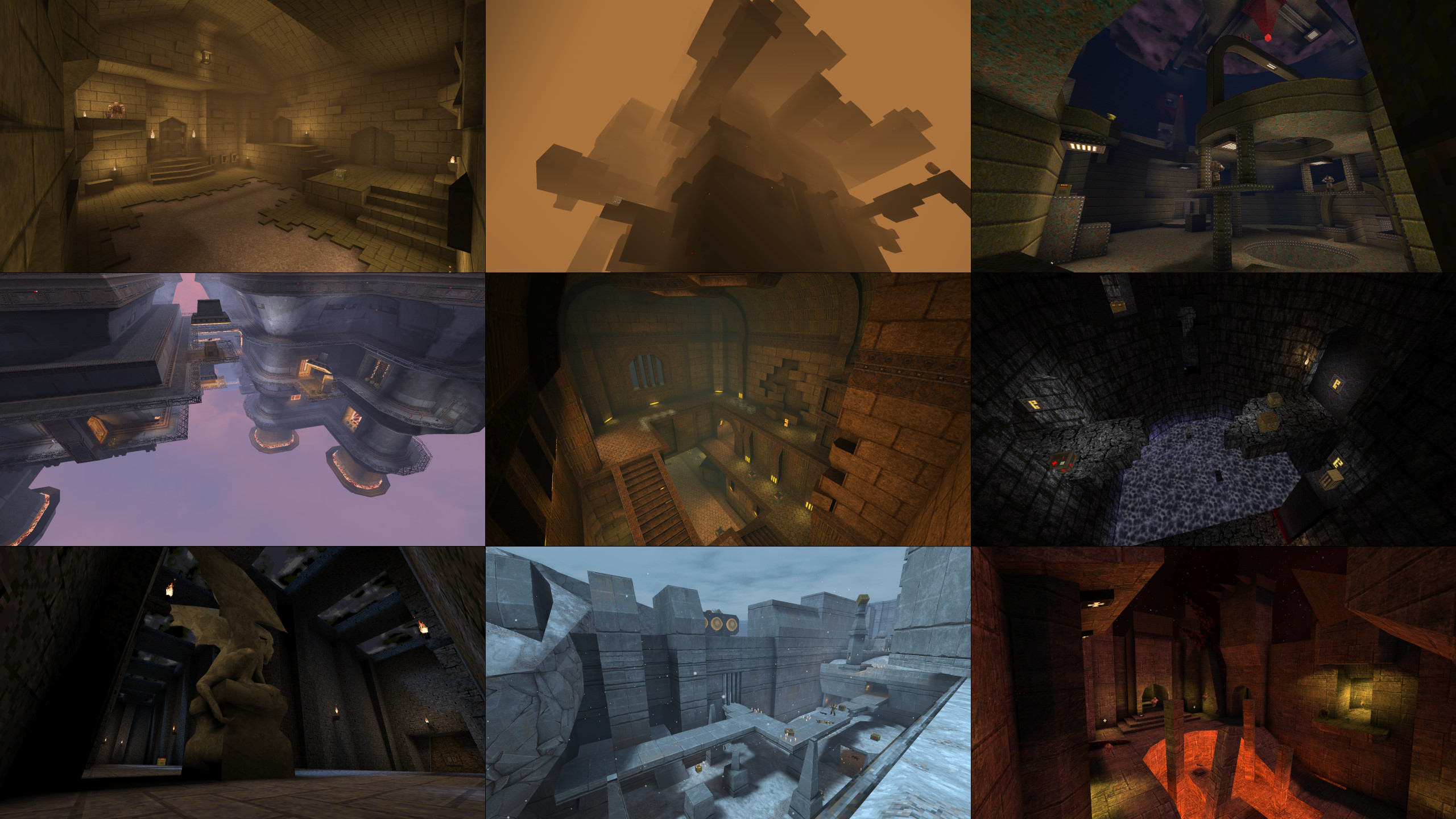 Community links
Bethesda post
Twitter quake25th
#quake25
---
Here's to another 25 years of Quake. Quake is forever.